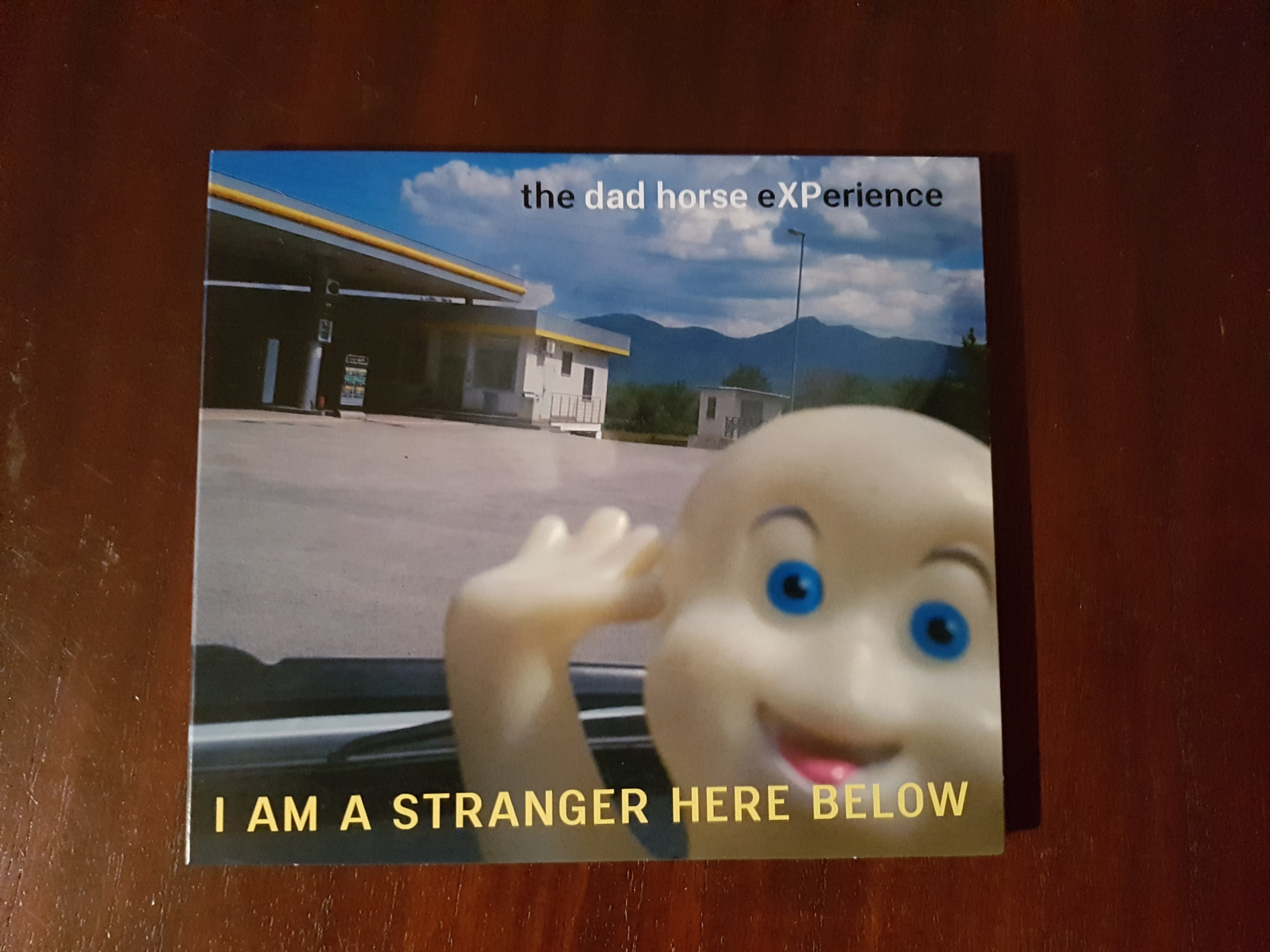 Und nochmal Dad Horse Ottn. Aus dem KAP37 habe ich als physisches Andenken die neue CD mitgebracht.
Und das Ergebnis gefällt. nicht mehr ganz so experimentell wie der Vorgänger "Eating Meatballs…" überrascht das Album doch mit umfangreicher Instrumentierung. Neben Tenorbanjo und Mandoline ist da bisweilen eine komplette Rockband zu hören. Das ist ungewohnt, weiß aber durchaus zu gefallen.
Ich persönlich mag Dad Horse Otten lieber pur. Wie etwa beim Jimmie Rodgers Jodelkracher "My rough and Rowdy ways", oder meinem Favourite "Ich steig in die Bahn".
Spread the sacred flu!